Landscaping Design, Installation & Maintenance
Pro Green Grounds Maintenance is a landscape architect with full service landscaping design, installer and maintenance company in the Saint Petersburg, Hillsborough County, Pinellas County and surrounding areas. We have state of the art landscape design software that allows you to see your project and work together to make your dream landscape. Hiring a professional landscaping company will ensure the quality of work meets your expectations. We are experts in landscaping, and because of this, we will give you realistic expectations on pricing and timelines. We'll also guide you in choosing the right types of plants and materials, creating less problems for you as the homeowner or business owner.
We plan every aspect of the project, this includes:
The initial consultation with you, noting any design request or requirement.
We'll make suggestions based on our professional experience.
We'll help you pick out the types of plants, shrubs, trees, flowers and ground coverings that will work best for your design.
We'll design your landscaping project in detail and provide you a estimate of all materials and labor cost.
We'll have a foreman on site overseeing every detail of the landscaping project ensuring that it meets our high standards and your expectations.
We will be at your home or business on time, on the scheduled date and complete the project in a timely manner.
Because of our expertise and planning process, your new landscaping will be beautiful, exactly what you wanted and with very little effort from you.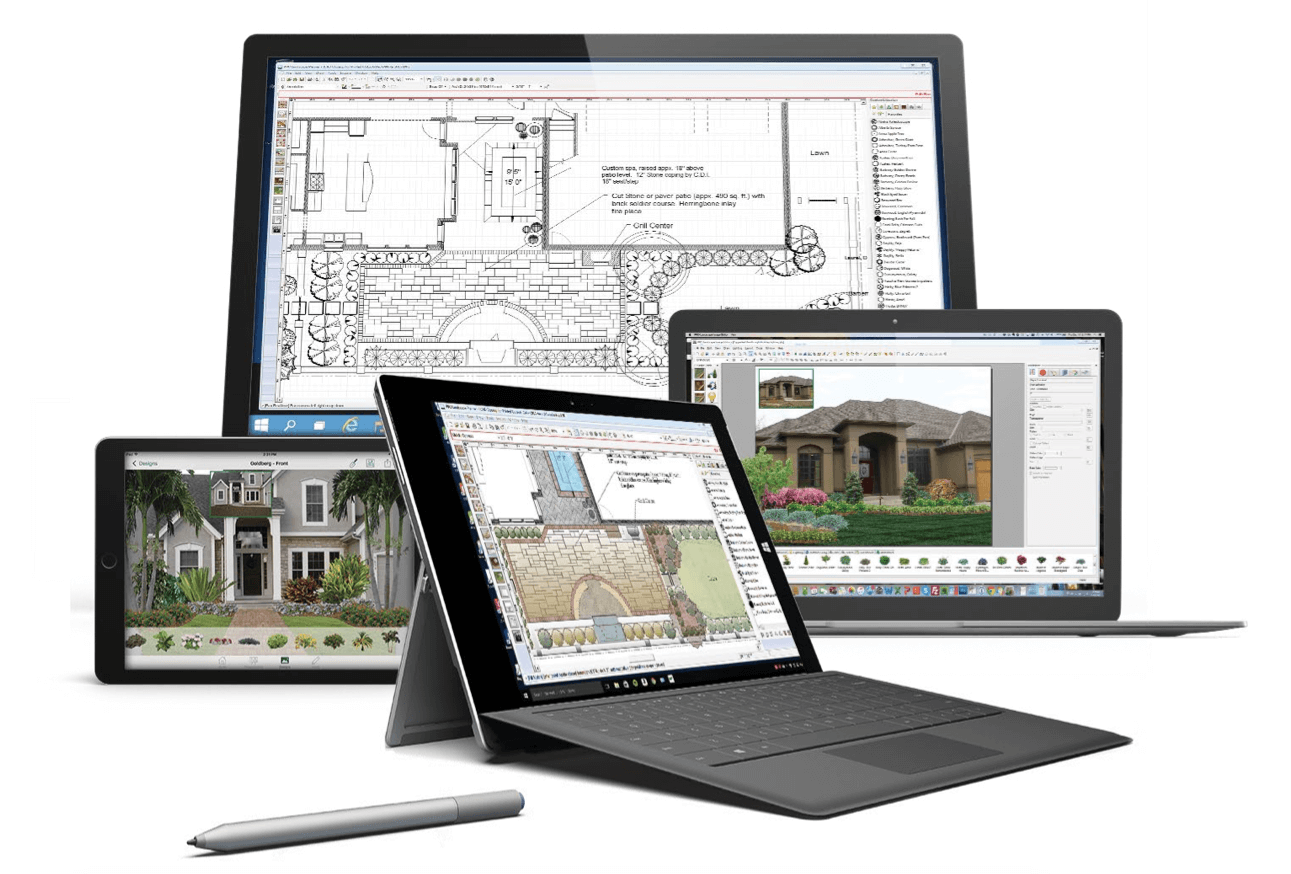 You have new landscaping, now what? You need maintenance!
Your new landscaping is beautiful and exactly what you wanted, but now it needs maintenance to keep it that way. When you see perfectly manicured landscaping, that is usually because a company just like us, Pro Green Grounds Maintenance, maintains their commercial, buisness or home's lawn and landscaping. Our team of professionals are trained to maintain all of your landscaping and deliver services such as shrub/plant trimming, light tree trimming, mulching and flower planting. We'll create a landscaping maintenance package that is just right for your home or business!
Call us at (727) 308-9627 to get started with your new landscaping project or to talk about a maintenance package. When you call, expect to talk to a knowledgeable industry professional that truly cares about your needs. We are a small local business with a great reputation in the Saint Petersburg, Hillsborough County, Pinellas County and surrounding areas.